Kobe Consulting Corporation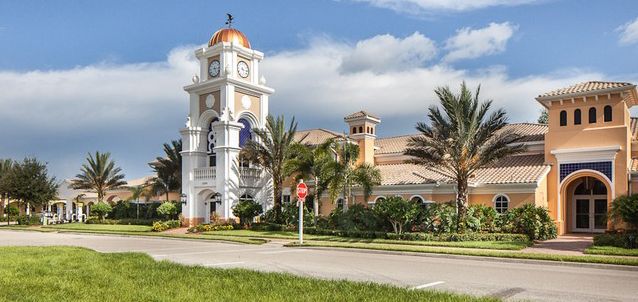 We are an in Bonita Springs located consulting firm that concentrates on providing small and medium sized businesses with tax and accounting services.
Our clients include individuals and small businesses throughout the west-coast area, from Naples to the Tampa Bay.

Thomas Kobe is the principal and owner of the company. A practicing Tax-prepare since 1992.  In the year 1992 Thomas graduated from an Accounting College in Germany. He has over 24 years of experience with a variety of small and medium sized businesses and their individual owners. He works one-on-one with clients to help them achieve their business, personal and financial goals.

Thomas founded Kobe Consulting Corporation in 2010, when he and his wife Ulla moved from Germany to Florida. His goal is to help individuals and business owners, who are continuously faced with ever changing tax laws and regulatory paperwork. As well as he helps business owners to find relief with their taxation. Kobe Consulting Corporation supports to recognizing areas between managing a business and time-managing, as an foundation for a well balanced management. This requires open communication to reach an understanding of the clients unique needs, through research, and analysis.

Background

Entering the accounting profession over two decades ago, Thomas has worked for a wide variety of firms and advised and helped nurture hundreds of small companies into becoming successful and more profitable businesses. Over the course of over two decades of experience he developed a wide range of custom accounting solutions for new businesses.
Thomas has specialized expertise within the Construction-Industry, Retailing, Manufacturing, Business Industries, Private Investors and in a wide range of different other businesses.